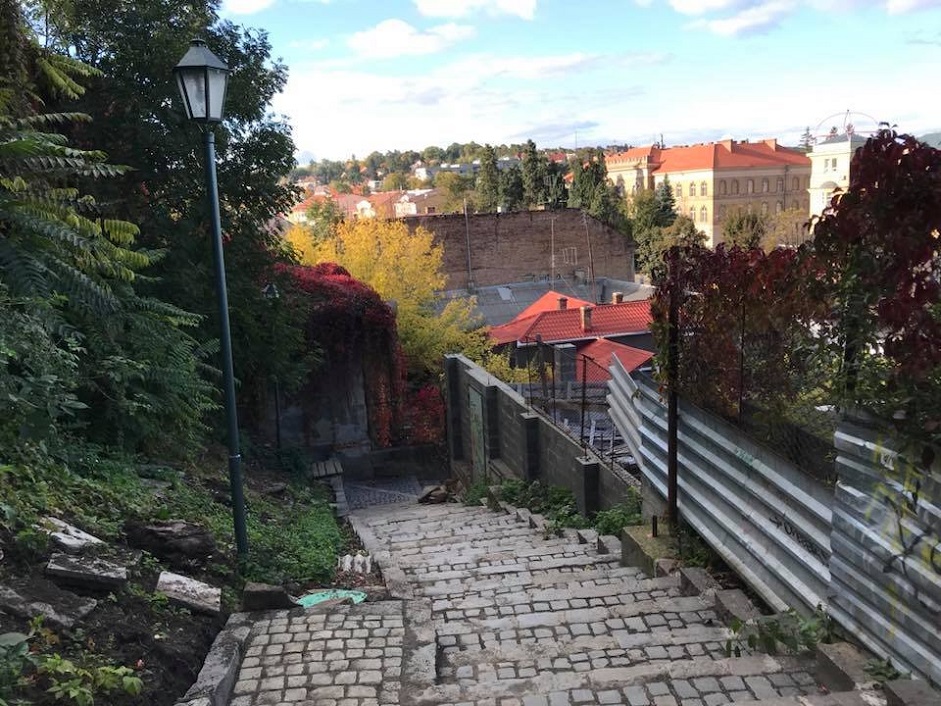 Uzhoord is a small city and the administrative centre of Transcarpathia. About 130 thousand people live here. Almost all our guests travel to visit this city. Uzhhorod has an interesting history and in just one century, Uzhgorod was part of five different countries.
In the centre of the city, there is a Romanesque-style castle called "Uzhgorod Castle" (dated 10th century). Near the castle, there is the Museum of Folk Architecture and Life – a mini-village of the last century.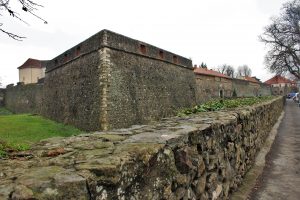 The city stays on the Uzh River, which originates from the Verkhovyna Dividing Range. On the embankment of the city, there is the longest linden alley in Europe (more than 2 km). It was a wedding gift from Istvan Laudon.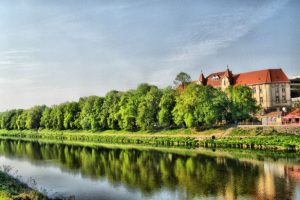 Mini sculptures of famous people and events are scattered around the city, there are already more than 44 of them.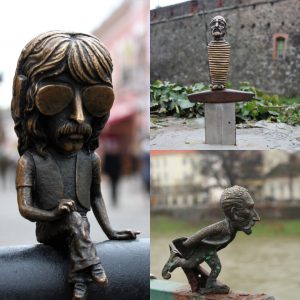 It is best to visit the city in spring from 10 to 25 of April. At this time cherry blossoms are blooming (there are a lot of them and whole streets are covered with cherry blossoms and scents). You can also visit the "Sakura Festival".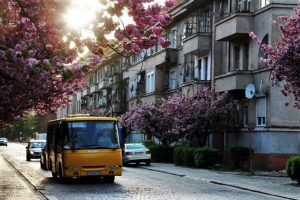 For romantics, Uzhhorod has another interesting place – Castle stairs (or "stairs for kisses"). 96 steps in the city centre, from which an unusual view of the city opens. When you step on them, then you do not want these steps to end.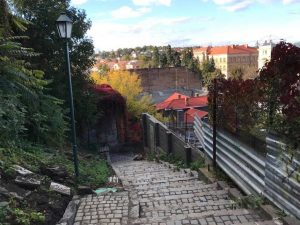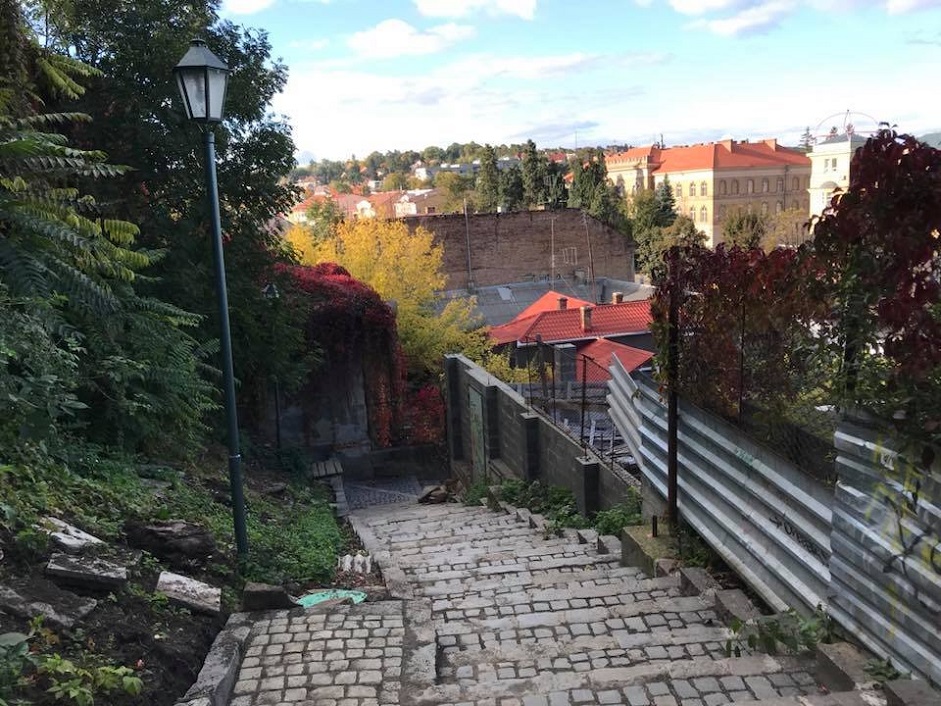 Uzhgorod is also called the "sweet city" and even has its own cake (the cake is called Uzhhorod), This cake is very tasty and we recommend everyone to enjoy it!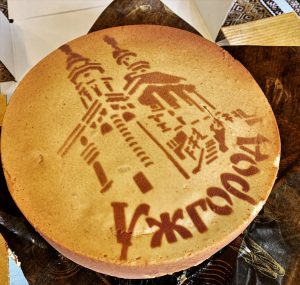 And another interesting fact: 85% of the locals are coffee lovers. If you ask for coffee in Uzhgorod, they will prepare and serve espresso, because almost everyone drinks espresso here.