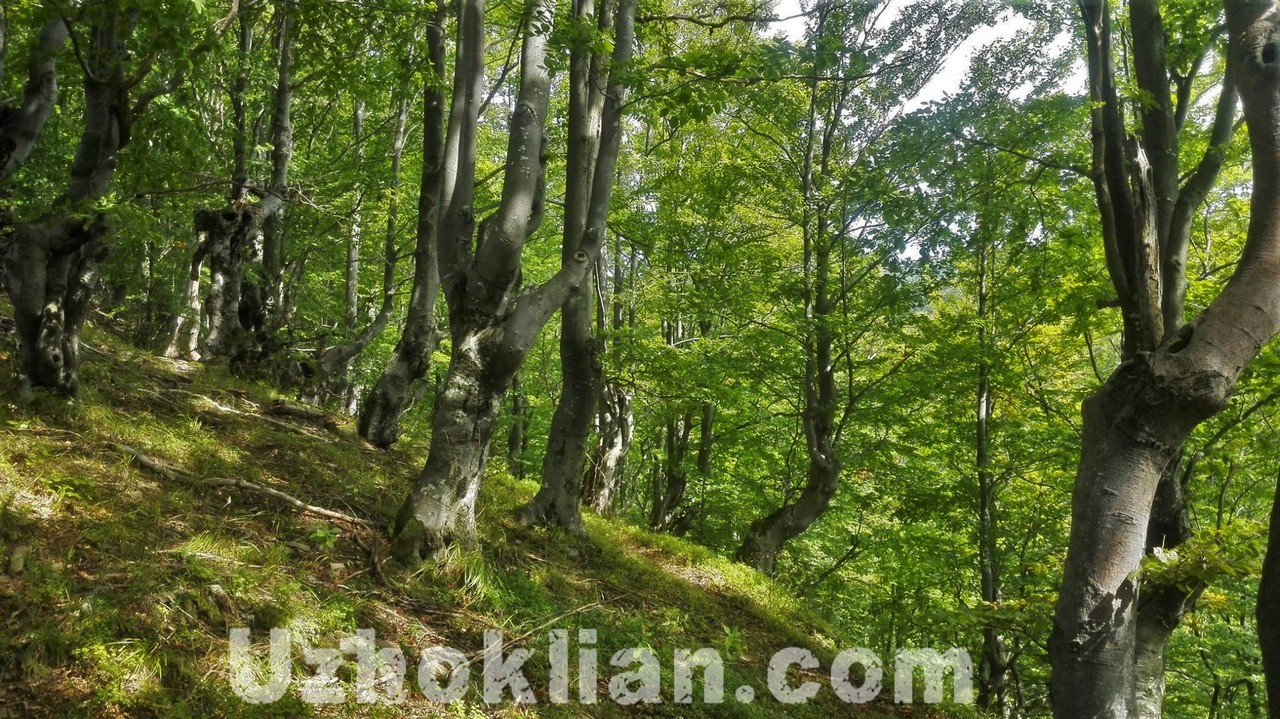 UZHANSKA DOLYNA YOU MUST SEE THIS WITH YOUR OWN EYES
Uzhanska dolyna is located on the very border with Slovakia. The fantastic Transcarpathian paradise that starts opening itself to tourists from all over the world. Be the first who will tell your friends about this amazing place!
Uzhanska dolyna extends from the legendary Uzhok Pass to the very city of Uzhhorod: this place, without any exaggeration, is one of the most picturesque and atmospheric places in Transcarpathia. This impressive land has only started opening its endless treasures. There are a variety of treasures in this place: ancient colorful villages, mineral springs with beneficial water, architectural and engineering sights, unique natural resources and incredible mountain panoramas. They create an inimitable atmosphere there.
Uzhanska Verkhovyna is a touristic pearl in this valley. Here you will find Uzhanian National Nature Park with the area of 39,159.3 hectares. This park is also a part of the East Carpathian Biosphere Reserve. The untouched nature, primeval beech forests and numerous hiking trails for any taste –you will be delighted with all these sights!
On the slopes of Uzhanska Verkhovyna you can find some unique ancient churches, for example, Church of the Archangel Michael, Uzhok, built in 1745 and added to the UNESCO World Heritage List in 2013.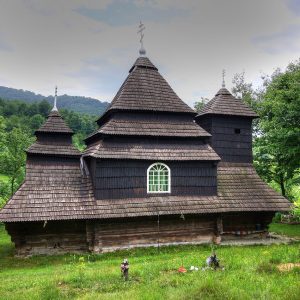 And at the very heart of the land you can visit one more highlight – the fall place of the biggest meteorite in Europe – Meteorite Knyahinya
Moreover, you will see the legendary Uzhok Pass with the fastest climb in Ukraine.
A serpentine railway passing through the pass is a separate topic.
It is one of the most beautiful railways in Eastern Europe and Ukraine with numerous tunnels and viaducts which are very popular among foreign tourists!
Our family hotel 'LiAn' is located in the very heart of beautiful mountain panoramas. Be  our guest and we will tell and show you much more about our beautiful Uzhanska dolyna, some things that you will never find on the Internet or in touristic directories.
You are very welcome!