"LiAn" is a family-run hotel restaurant
"LiAn" is a small wooden hotel and family restaurant in the heart of Transcarpathia in the picturesque village of Volosyanka.
A key feature of our hotel is the true tangible warmth of the family home and the fantastic location. Our hotel is located near the legendary Uzhok Pass, the serpentine railway, the dizzying mountain scenery and many other places of incredible beauty. You won't find anything like this in any big hotel. Our mini-hotel LiAn is equipped in the best traditions of the family business – hosts take care of the hotel and they meet the visitors.
Our visitors are our friends and we want our friends to come back here again and again! Choose entertainment to your taste, book a cosy room and hurry up to our place with a whole family!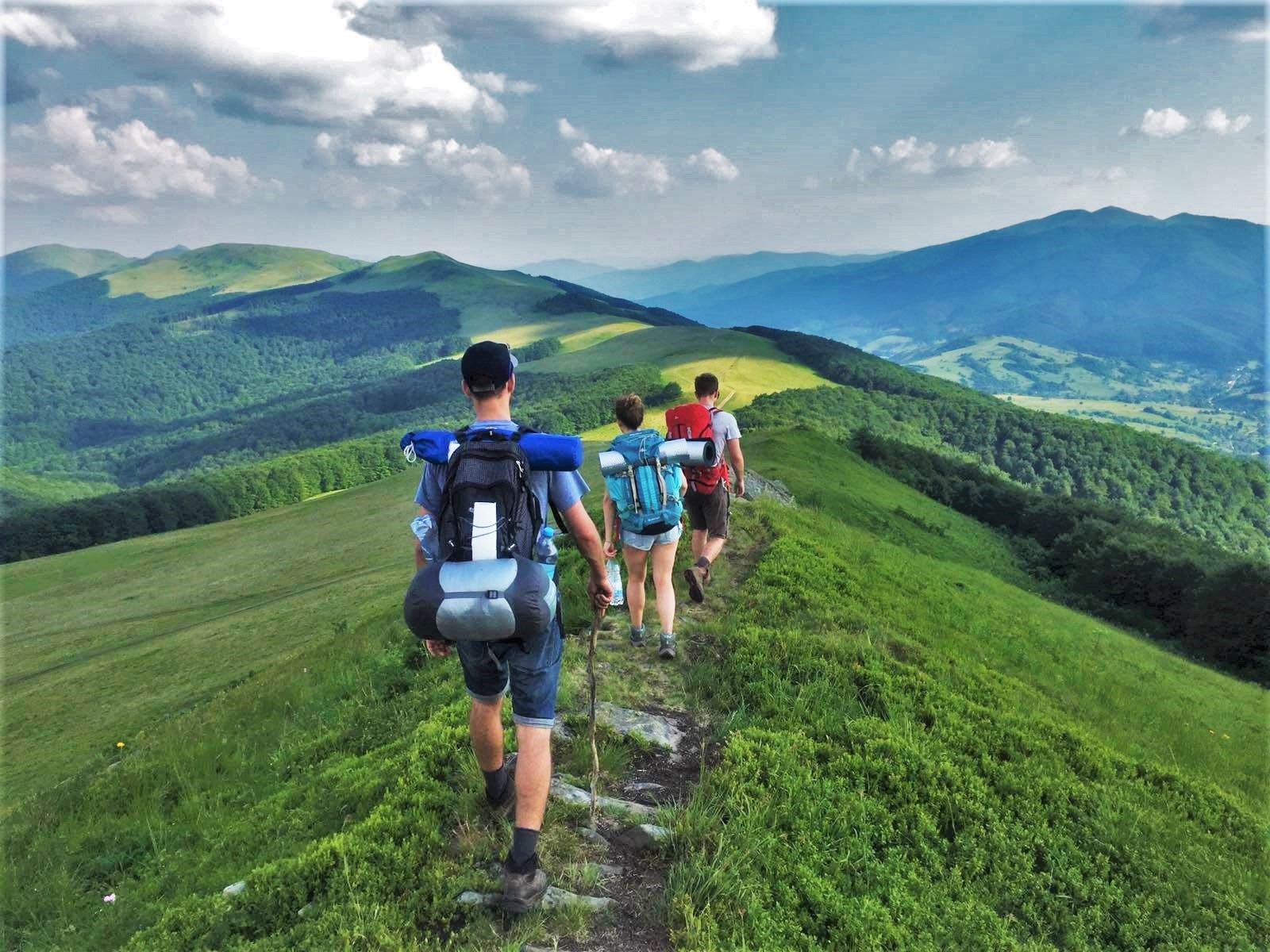 Proprietary programs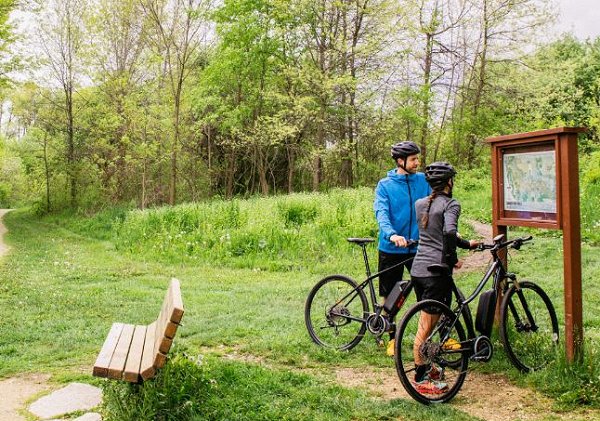 Cycling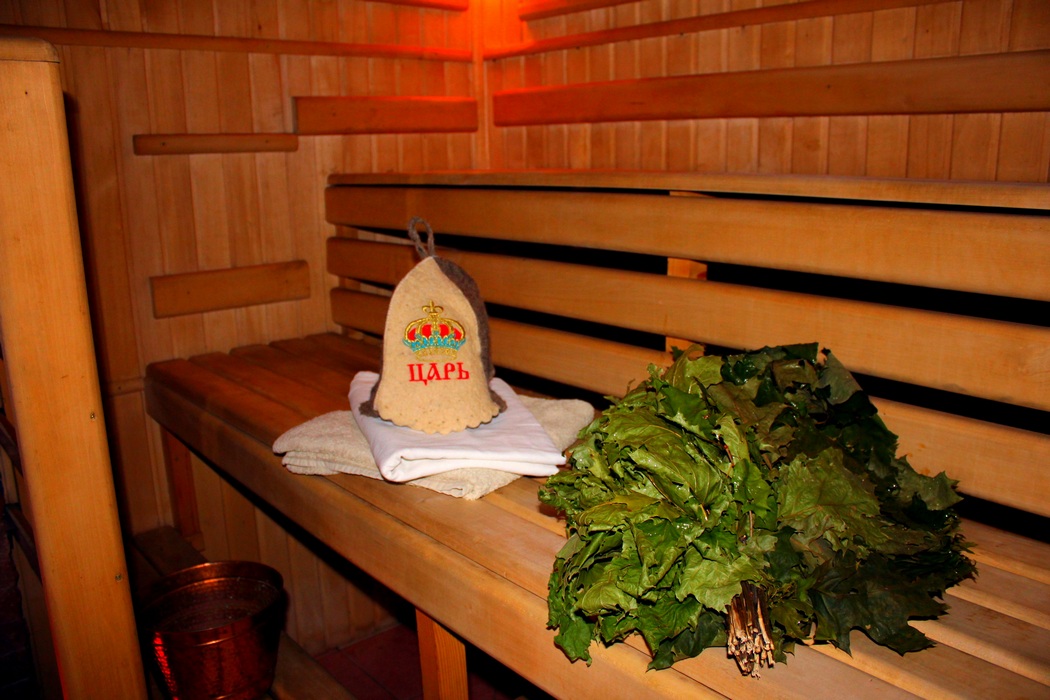 Relax